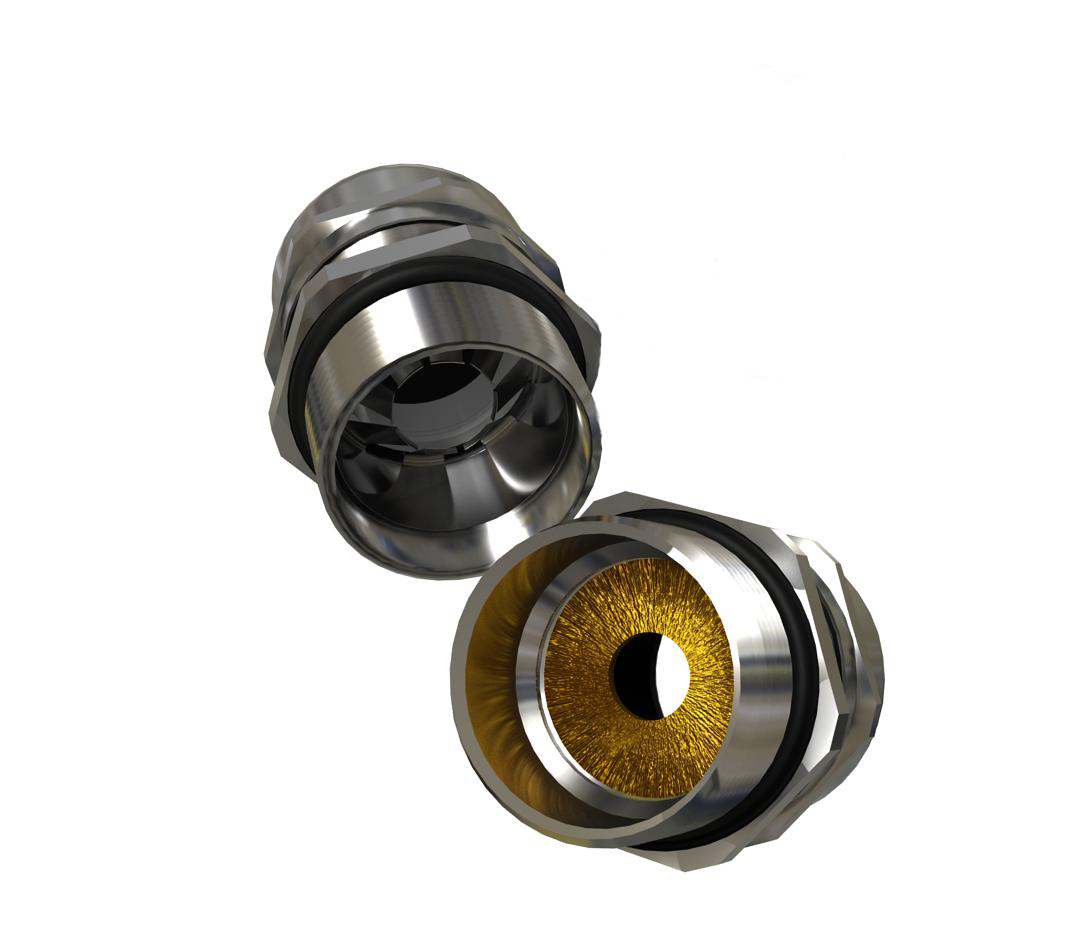 Grounding Methods Compared
To select the best grounding method for shielded cable installations, you have to strike a balance between installed cost and grounding performance. Yet that's easier said than done.
Some of the most common grounding methods, while seemingly inexpensive in terms of the component cost, require labor-intensive installation procedures that can drive up installed cost significantly.
Other methods lack the full 360º contact between the grounding hardware and the cable braid, reducing the effectiveness of the grounding connection and protection against EMI.

Download comparison chart
Earthing Sleeves


Pros
Cons

Full 360º contact.
Very effective grounding.

Very labor intensive, requiring gland disassembly and precision stripping operations.
Sleeve diameter must be properly sized to match application.
KEEP RUNNING WITH LAPP
Fast installation avoids gland disassembly.
Provides 360º contact.


360° Contact guarantees full screen contact.
Disassembly can be completed without damaging the gland.


Find the right SKINTOP® for your application.




Download a PDF of the grounding options chart.






©2013 Lapp Group North America

| Home | Contact | Imprint | Terms & Conditions | Privacy